While posting to this topic for some time I noticed that there are not much recipes with funny/creative names. Most recipe names are eithe4r self-descripting or named after a cook/restaurant.
IT SHOULD BE POSSIBLE TP ORDER THE RECIPES IN A RESTAURANT WITH THIS NAME. SO NO PHANTASY NAMES FOR YOUR OWN COOKING!
Wetzsteine - Whetstones
Old whetstones were cut from natural stone (above) while new ones are pressed. We call potato dumblings in shape of a natural long-used whetstone Wetzsteine (whetstones). Raw potatoe left for a while so they turn grey and get the colour. The potatoe mass is often centrifuged to reduce water and the dumplings are less soft. Recipe already posted in chain cooking thread:
http://darkmatters.o..._1#entry6919979
Laubfrösche - European tree frogs
Leaf rolls (in my area mangold) filled with fine cut meat, onions, or even a half Bratwurst). For small kids we often lay 4 smaller leaves for feet below the rolls and 2 carrot slices as eyes.
Falscher Hase - false hare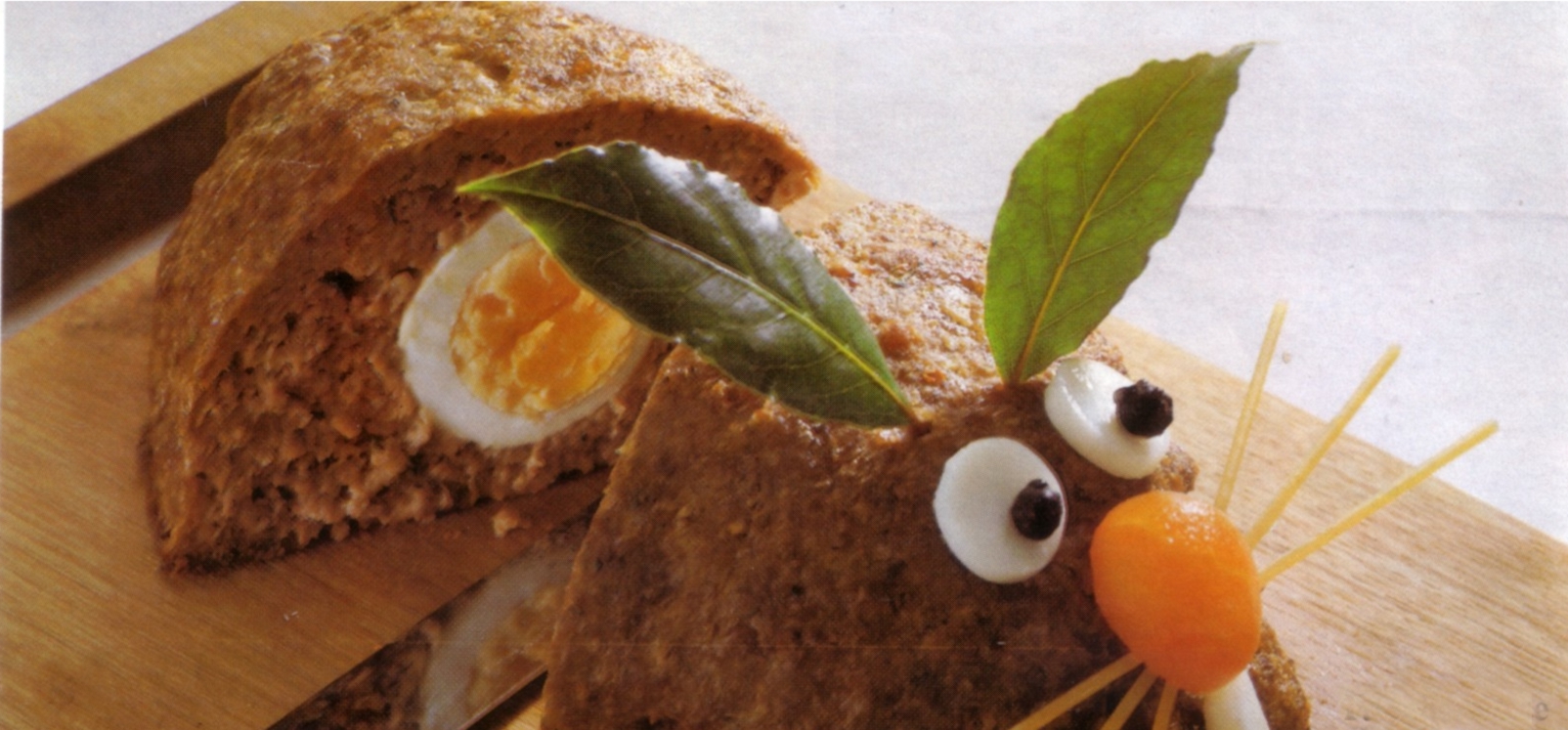 Was done in afterwar years when meat was rare. A meat loaf was done with several boiled eggs inside to have more mass to cut in pieces. The recipe is only decorated as a hare for kids. You get it without any ornaments in a restaurant.
Himmel und Erde - Heaven and Earth
A mix of apples (heaven) and potato (earth). Recipe posted allready here:
http://darkmatters.org/forums/index.php?/topic/19508-easy-meals/page__st__20
Kalter Hund - cold dog
Cookies and hot chocolade mixed and cooled, served as a cold cake. It looks like a nose of a bigger dog and is as cold.
Radler - cyclist
Germany beer brewing laws didn't allow beer mixes for centuries (till 1990ties). Rumours say that a pub was frequented by a lot of cyclists and was running low on beer. So the owner had the idea to longen it with lemonade. So glasses were filled half with beer and then the lemonade added, which was strangly allowed.
Strammer Max - stiff dick
Sandwich: fried sour dough bread, ham and fried egg. Said to invoke the powers of Aphrodite.