jerzy kosinski - the painted bird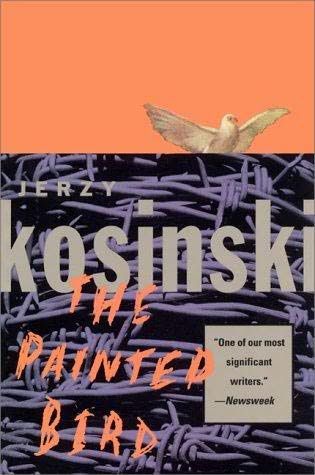 a ww2 period piece.
a child of 7 is abandoned by his parents as he wanders/is chased constantly from village to wilderness.
a raw look into loneliness and how he copes with it.
picked it up yesterday on a whim and I'm halfway through[didn't sleep]
[edit]
finished it already...
Edited by soldats, 24 August 2009 - 07:55 PM.